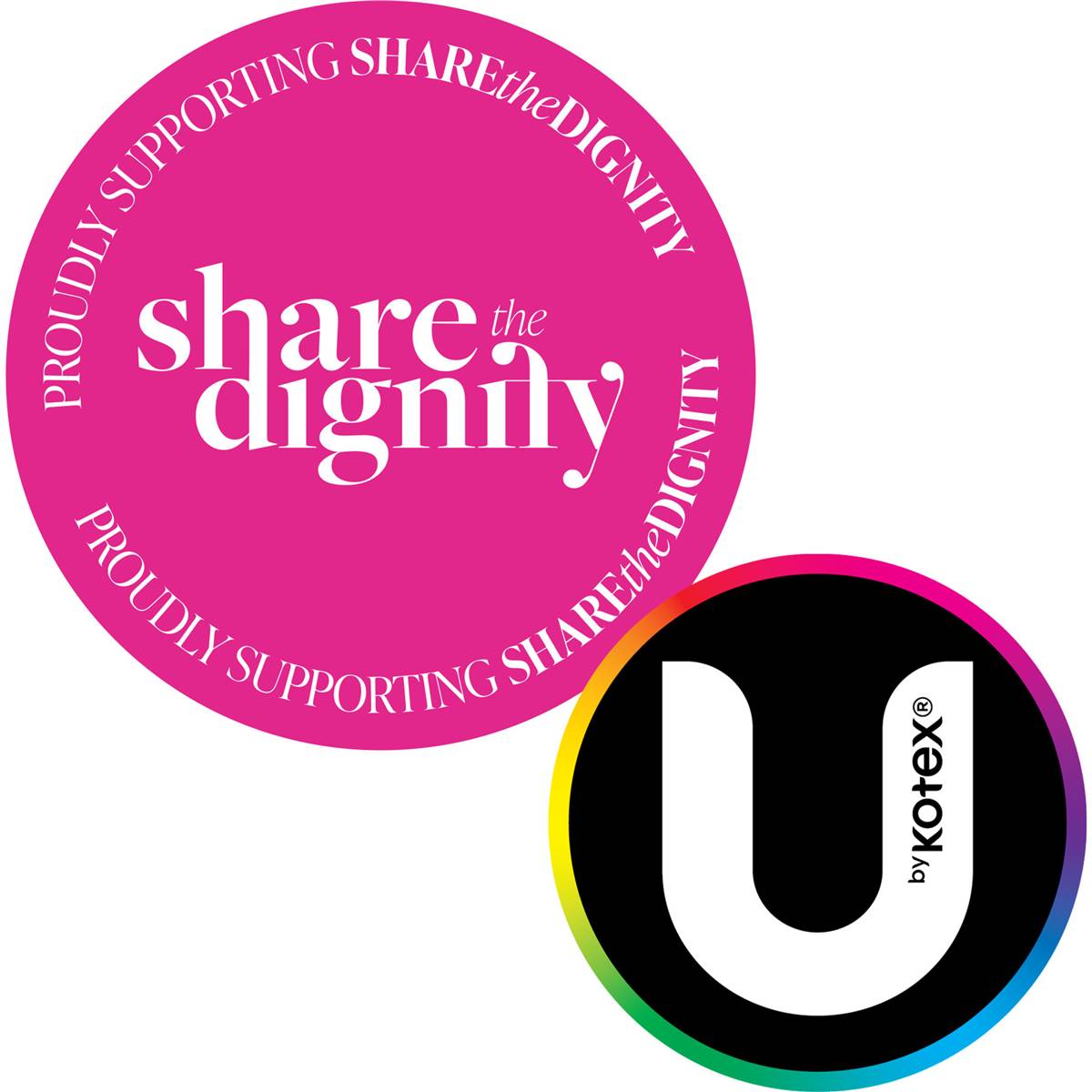 Image gallery
Each link opens a larger version of the image
Share The Dignity $2 Donation each
Product Details
By adding this donation to your basket you are helping Share The Dignity to address period poverty.

100% of the funds raised by Woolworths online are donated to Share The Dignity ABN: 45 607 970 605.
Woolworths has partnered with Share the Dignity since early 2019 and together with our customers have raised more than $1.3million for the charity, as of August 2020.
The funds raised to date are being used to install 80 Dignity Vending Machines across Australia. Via these vending machines, and other local community services, Share the Dignity provides free sanitary items to women experiencing homelessness, fleeing domestic violence, or facing difficult circumstances.