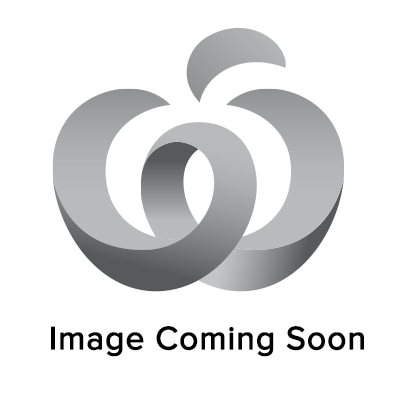 Image gallery
Each link opens a larger version of the image
Health Lab Holy Hazelnut Nut Butter Filled Balls 200g
Product Details
Health Lab Holy Hazelnut Nut-Butter Filled Balls filled with Pana organic spread. Vegan friendly and gluten-free.
Experience the brilliance of two local Aussie brands collaborating together to bring you something special.

Our plant-based Holy Hazelnut Health balls feature a delicious Pana organic hazelnut & chocolate filled centre!

Awaken the senses with a rich, decadent and heavenly snacking experience.

Elevated Snacking™
We believe that indulgence, pleasure and balance is a fundamental part of wellness and happiness. Discover our exceptional plant-based snacks that allow you to indulge without deprivation, guilt or sacrifice. We're blurring the distinction between health and indulgence, proving you can have the best of both worlds. We hope you enjoy.

Plant-based.
Gluten free.
Vegan friendly.
Undeniably delicious.
Palm Oil free.
Aussie born & owned.

No sacrifices.
Count blessings, not calories.
Made in Australia from 0% Australian ingredients
Ingredients
Dates, Pana Organic Hazelnut & Chocolate Spread (15%) (Organic Coconut Sugar, Organic Hazelnuts (36%), Organic Sunflower Oil, Organic Cacao Powder (7%), Organic Sunflower Lecithin), Cashews, Cashew Butter (Cashews, Cocoa Butter), Organic Brown Rice Malt Syrup, Organic Buckwheat, Organic Coconut, Raw Cacao, Sea Salt.
Allergen may be present
Dairy, Egg, Peanuts, Sesame, Tree Nuts
Nutrition Information
Nutrition
Avg Qty Per 100g
Avg Qty Per Serving
Further nutritional information may be displayed on back of pack.
Product Warnings
These products are made from raw natural ingredients and may contain large nut pieces, nutshell or date pip fragments.
Please eat with care to avoid dental injury.