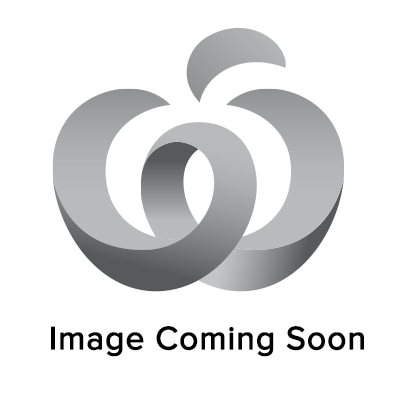 Image gallery
Each link opens a larger version of the image
Sabco Superswish Xtra Wet Refill each
Product Details
Replacement Wet Pad for the SuperSwish Xtra.
• Looped Microfibre cleans dirt and grease effectively with or without chemicals for a streak-free finish.
• Built in non-scratch scourer to remove stubborn stuck on dirt and grime.
• Machine washable.
Directions
How to Mop & Sweep:
1. For best results mop or sweep in an "S" pattern to cover large floor areas quickly and efficiently taking the dirt with you.