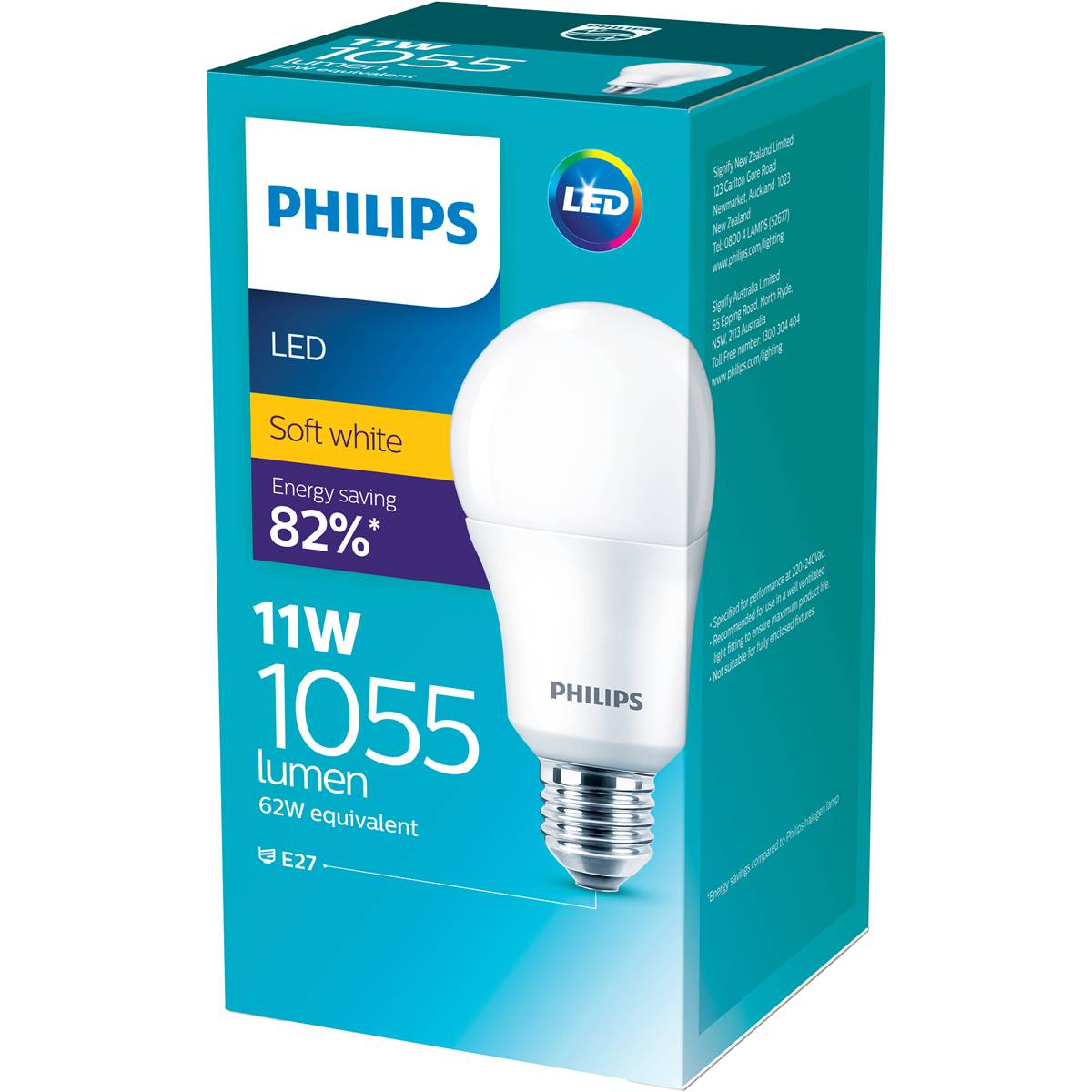 Image gallery
Each link opens a larger version of the image
Philips Light Globe Led 10.5w 1055 Lumen Warm Es each
Product Details
last upto 15,000 hour (The expected average lifetime in residential use is 15000 hours. Tested to IEC standards).
Energy saving (Similar light output with less power consumption compared to Philips halogen and CFLi lamps).
Light Output 1055 lumen
colour temperature 3000K warm white
- 15.000h
- 100% Instant
- No mercury
- No UV / IR
- Not dimmable
- For indoor use
- use in open fitting
- use in > 3" diameter down light.