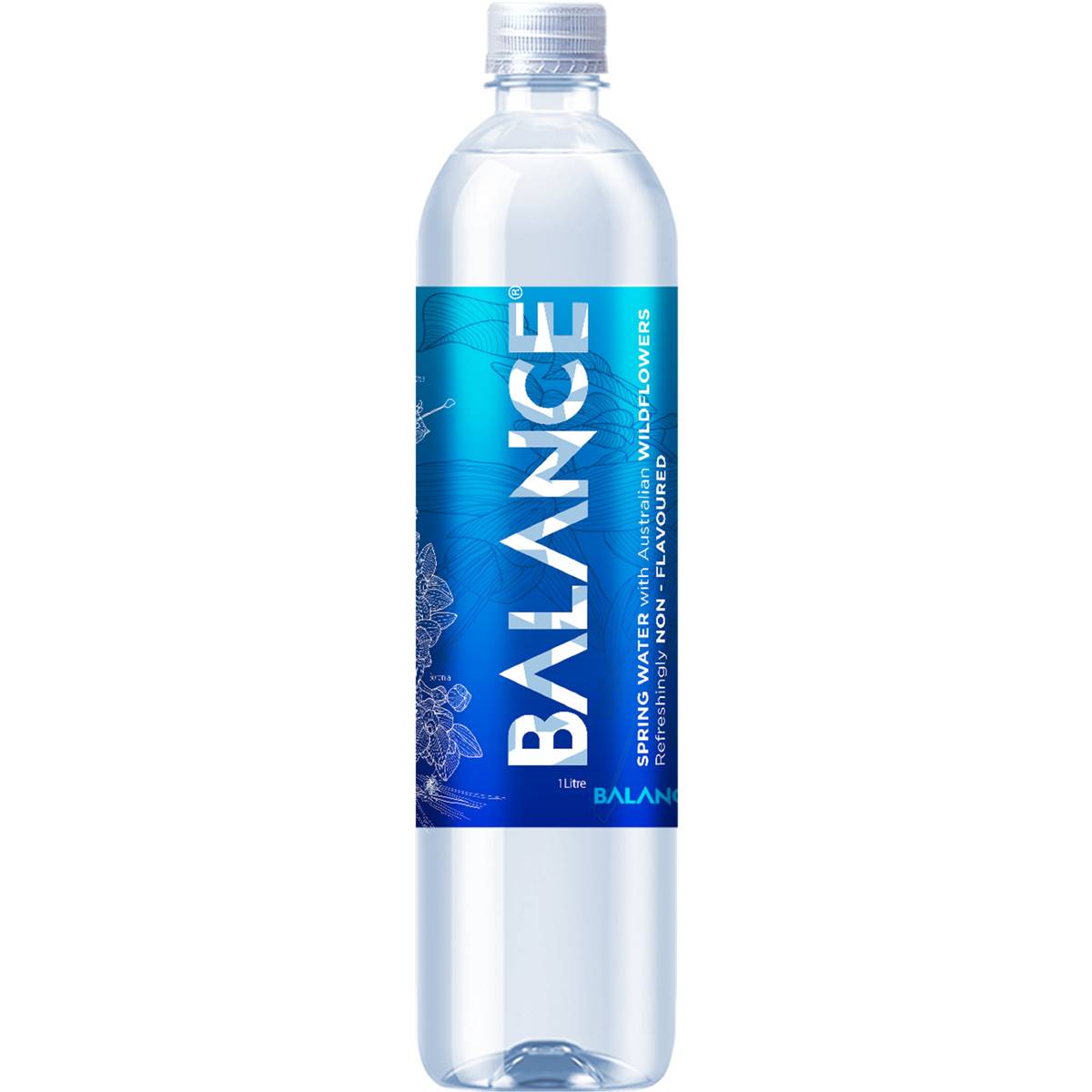 Image gallery
Each link opens a larger version of the image
Product Details
Why drink Balance® Daily? Well, we are different to other waters. We infuse 6 sustainably handpicked Australian wildflowers into thirst quenching mountain spring water. These wildflowers are from remote regions and have been used for centuries. No flavour, Just soft and easy to drink, which means you can still have, as we Australians love to do, your coffee, tea, juice and after work drinks guilt free. Just make Balance® your base drink throughout the day.
Ingredients
Spring water, spring water enhanced with flower essence dilutions (Crowea, Black-eyes Susan, Bush Fuchsia, Banksia Robur, Boronia, She-oak)
Nutrition Information
Quantity Per Serving
Quantity Per 100g / 100mL
Quantities stated above are averages only. Further nutrition information may be displayed on the product label.
< means Less Than.
- means that the value is not available.