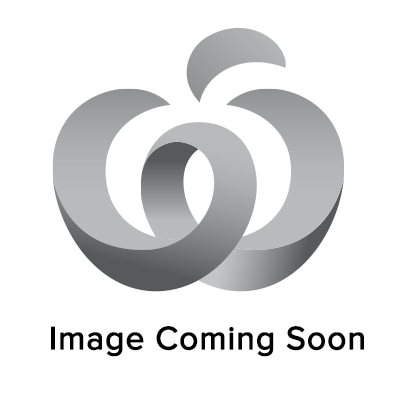 Image gallery
Each link opens a larger version of the image
Product Details
Ever wondered what you?d get if you crossed the natural goodness of the Amazon with the awesomeness of V? You?d get the unadulterated, natural energy of V Pure, of course! Made from just 5 natural ingredients; Sparkling Water, Apple & Lemon Juice, V Flavour and Guarana Energy, it?s the biggest thing to come out of the jungle since Tarzan.
MADE IN NEW ZEALAND OR AUSTRALIA FROM LOCAL AND IMPORTED INGREDIENTS
Ingredients
Apple Juice, Sparkling Water, Lemon Juice, Guarana Extract, Natural V Flavour.