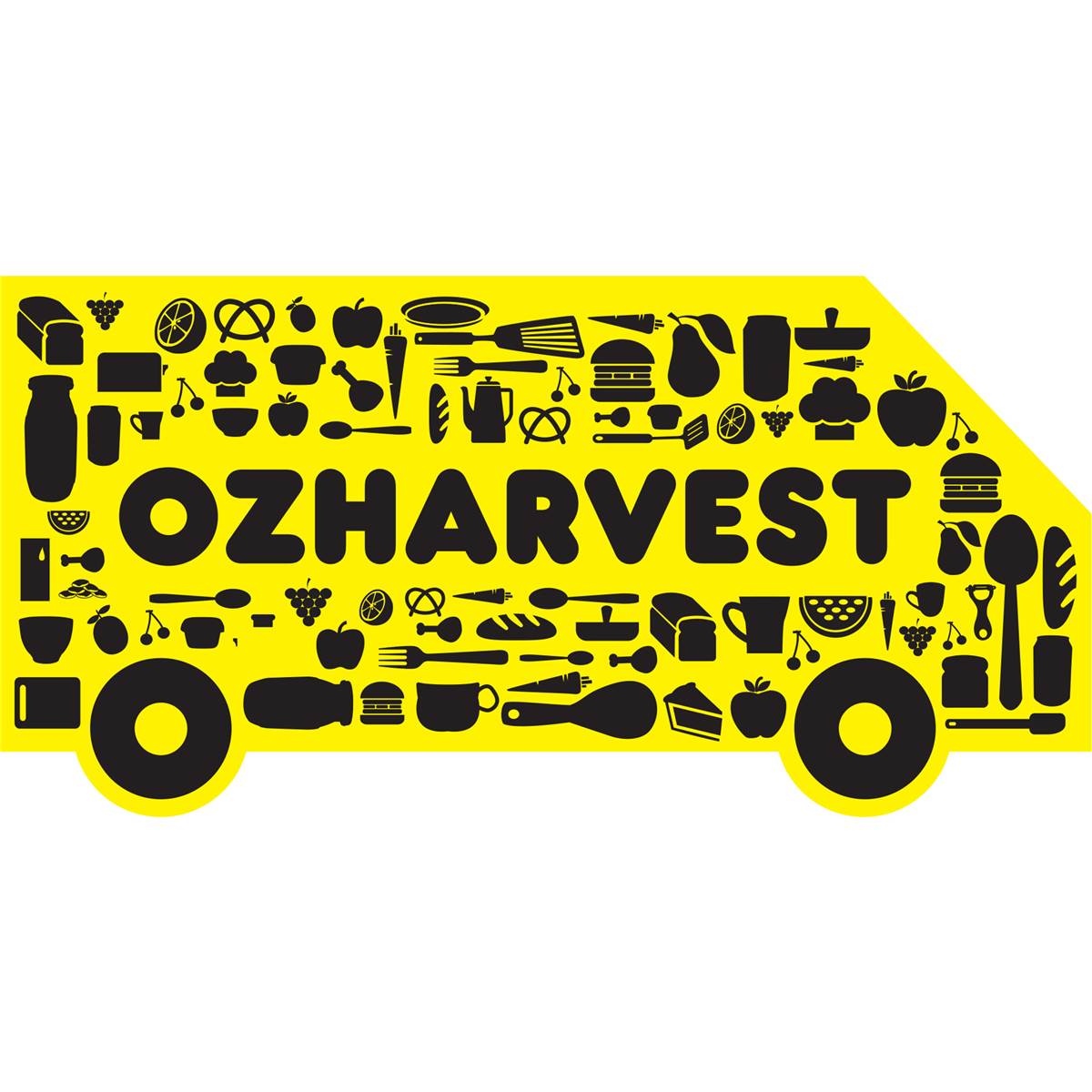 Image gallery
Each link opens a larger version of the image
Ozharvest Donation $2 each
Product Details
By adding this donation to your basket you are supporting the valuable work of OzHarvest. 100% of the funds raised by Woolworths online are donated.


What is relationship between OzHarvest and Woolworths?
OzHarvest is the nation's leading fresh food rescue operation feeding people in need in Sydney, Adelaide, Brisbane, Canberra, Gold
Coast, Melbourne, Newcastle, Perth as well as helping in regional communities via its REAP by OzHarvest program. Since 2004, OzHarvest has delivered over 52 million meals and has saved more than 17,500 tonnes of food from ending up as landfill. Operating a fleet of 37 vehicles, OzHarvest rescues food from more than 2,000 businesses including Woolworths' supermarkets, restaurants, cafes, hotels, retailers, airports and food outlets.


Collecting more than 87 tonnes of excess food every week and delivering to more than 900 charities, OzHarvest is making a positive difference to the lives of men, women and children at charitable agencies across Australia who now have access to a wider supply and variety of fresh and cooked food, fruit and vegetables.


The for-impact organisation provides nutrition education to vulnerable communities as well as hospitality training to disadvantaged youth, playing a critical role in breaking the cycle of intergenerational poverty. The unique food rescue model is internationally recognised as the official partner of the United Nations Environment Programme (UNEP) where OzHarvest leads the global Think.Eat.Save Campaign in Australia, partnering with Woolworths to host events all over the country tackling the issue of global food waste.


Through donations of money from Woolworths and its customers, as well as the donation of food rescued from our stores, Woolworths helped OzHarvest to deliver 4,000,000 meals in 2016.