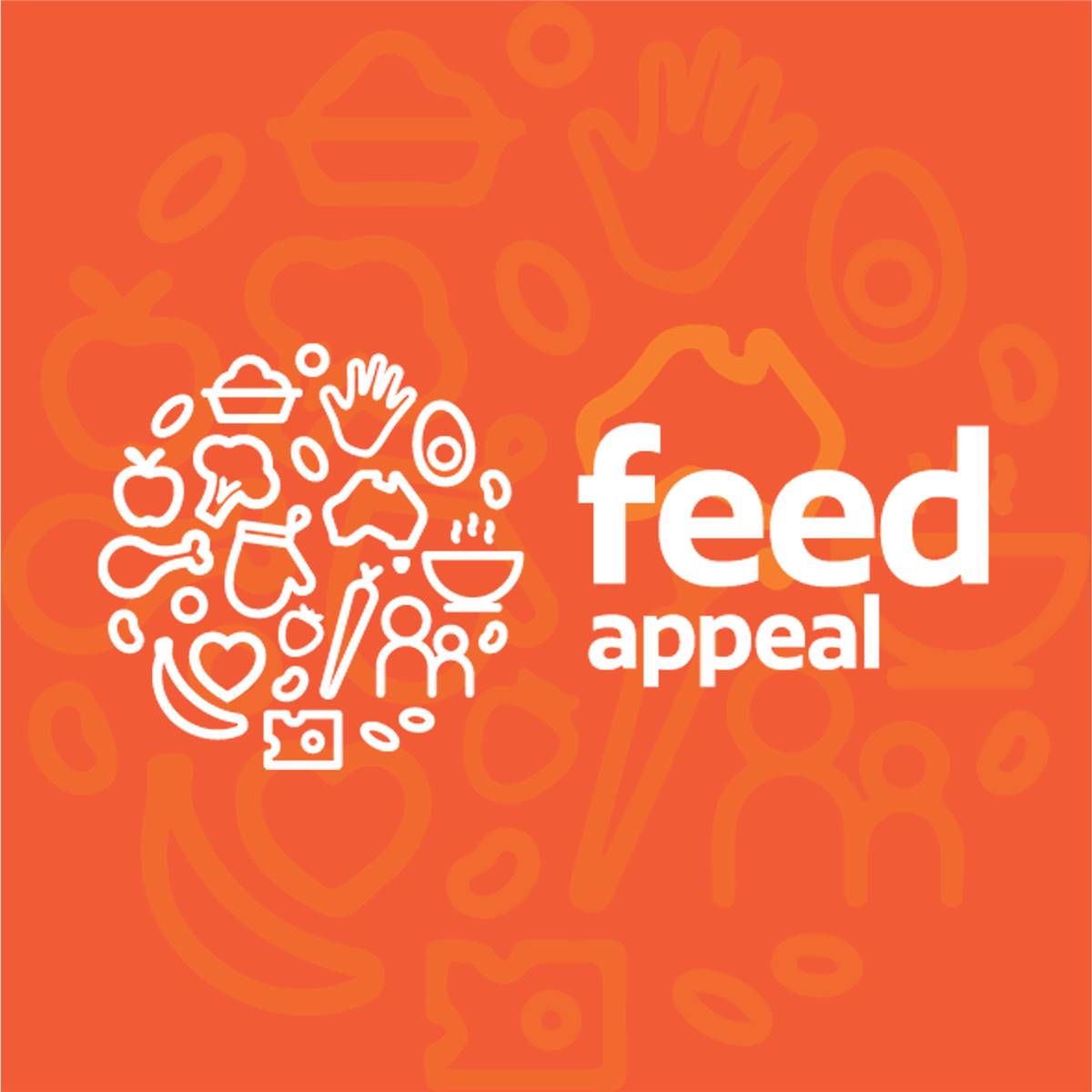 Image gallery
Each link opens a larger version of the image
Product Details
By adding this donation to your basket you are supporting urban, rural and regional food rescue and hunger relief agencies in your State or Territory . 100% of the funds raised by Woolworths online are donated to the Feed Appeal.
What is the relationship between Feed Appeal and Woolworths?
Feed Appeal is a not-for-profit operated in partnership between FareShare and NewsCorp to fundraise through annual campaigns. All money raised goes to local community food relief charities in to supply ovens, freezers, cool rooms, transport and other vital infrastructure to help them store, cook and share meals to meet the growing demand for food relief.
Woolworths has been partnered with FareShare for 11 years. As the single largest food donor, we are now annually supplying the equivalent of 1.1 million meals of surplus food, coming from over 100 stores. In 2017 we began supporting the Feed Melbourne Appeal, and from the success of this Appeal, we have this year decided to join FareShare in taking the Appeal national.