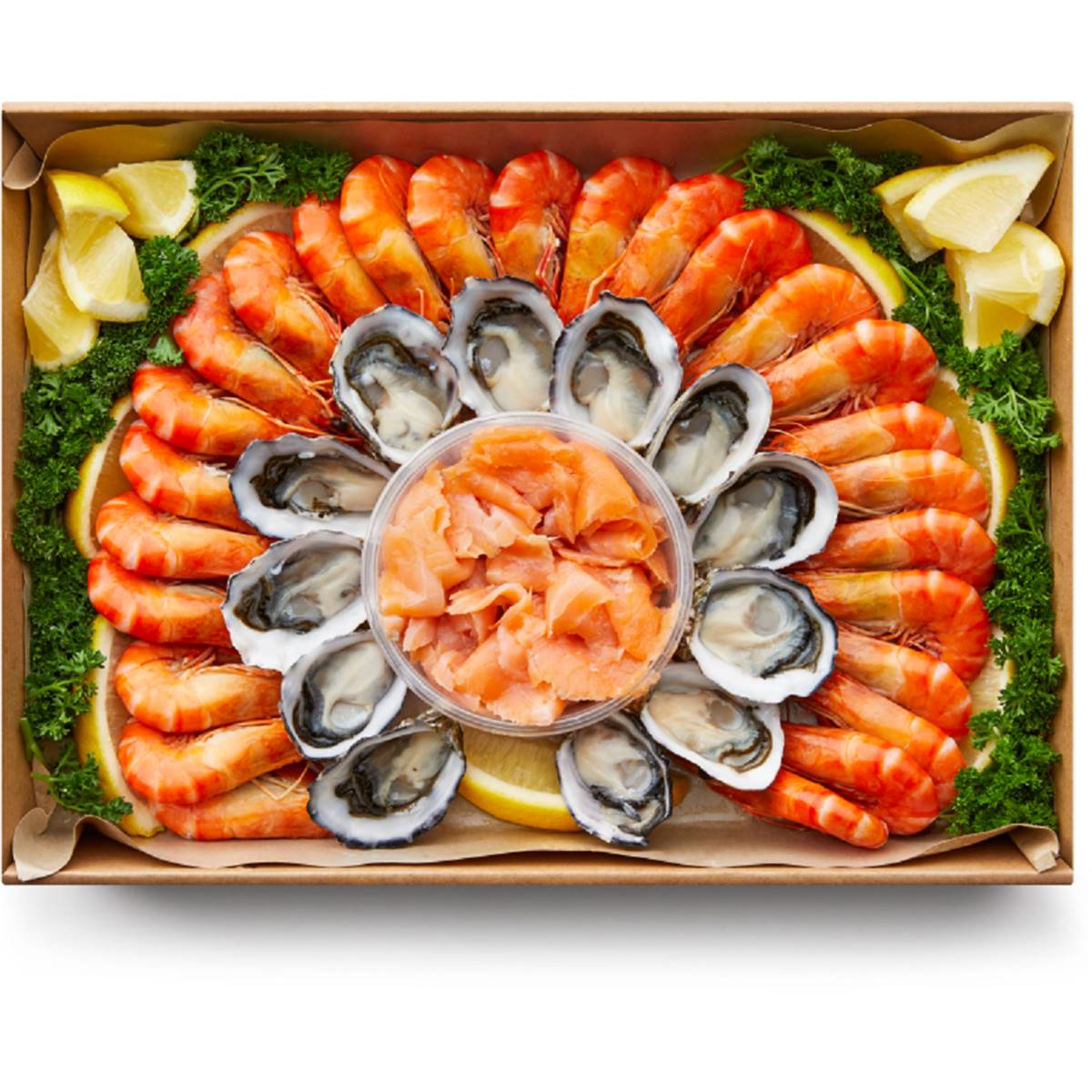 Image gallery
Each link opens a larger version of the image
From The Deli Entertainers Platter each
Product Details
Caters Upto 4-5 serving

Our Entertaining platters are made fresh to order in store for Delivery or Pick up. Please allow 36 hours notice when ordering (or 48 hours for Public Holidays, including Christmas and Easter).

PLEASE NOTE: Due to a system error, the Country of Origin details cannot currently be displayed. Please contact
1300 767 969 if you would like the country of origin information for your priority product.
Allergen
Crustacean, Fish, Sulphites
Allergen may be present
Egg, Gluten, Milk, Peanuts, Sesame, Soy, Tree Nuts