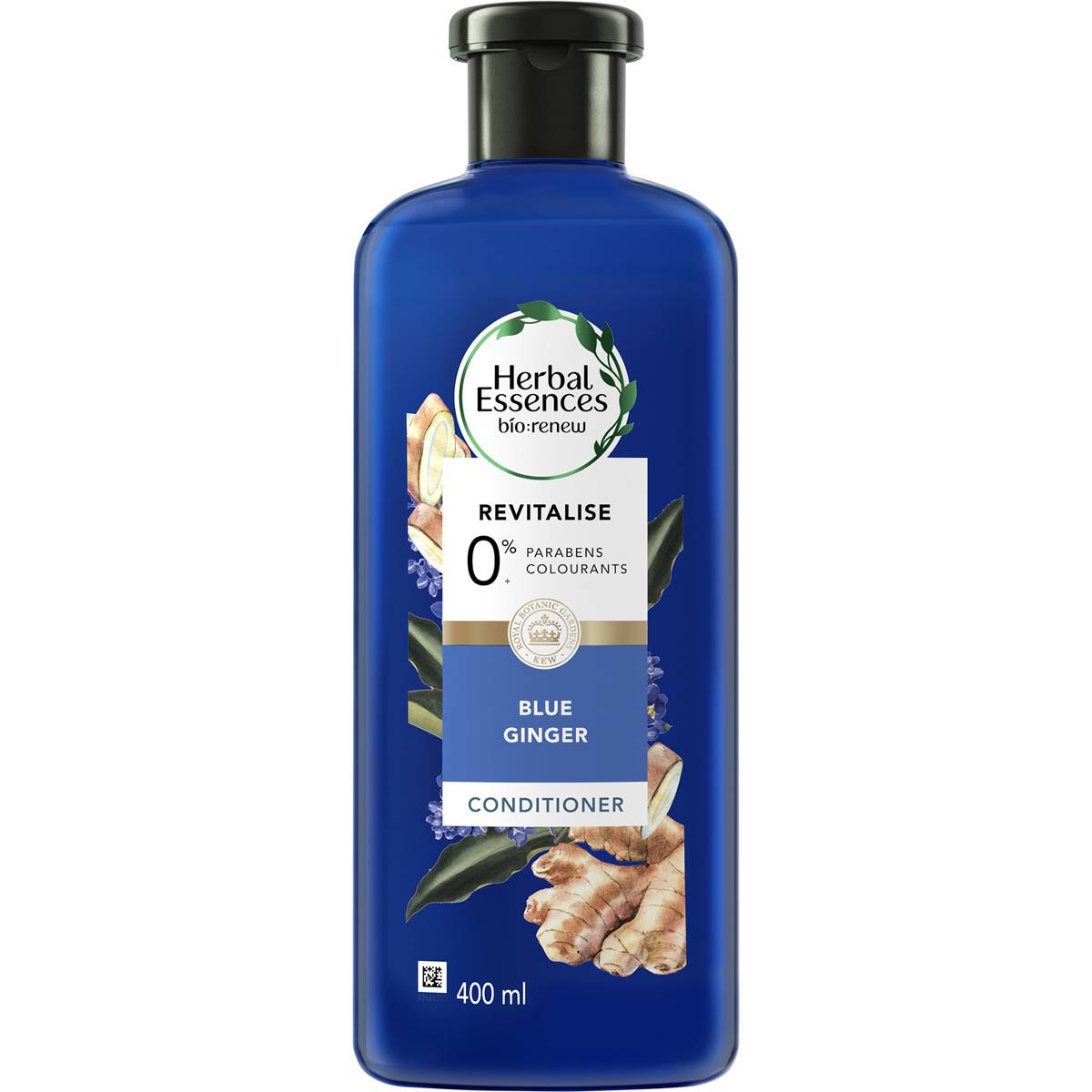 Image gallery
Each link opens a larger version of the image
Herbal Essences Bio Renew Conditioner Revitalise Blue Ginger 400ml
Product Details
Herbal Essences bio:renew
Revitalise
blue ginger
Conditioner
Crafted with bio:renew ANTIOXIDANTS
ALOE SEA KELP
0% COLOURANTS GLUTEN
Crafted with bio:renew ANTIOXIDANT FUSION
Herbal Essences, with bio:renew's ESSENTIAL ANTIOXIDANTS, helps purify & protect against what your hair gets used to over time.
This conditioner is pH balanced and safe for colour treated hair.
The result? Soft, free flowing hair.