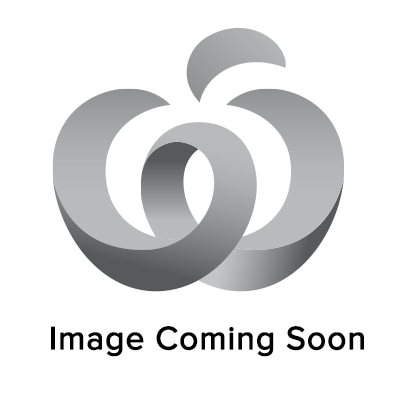 Image gallery
Each link opens a larger version of the image
Blackmores Multivitamin & Immune 50 pack
Product Details
Always read the label. Follow the directions for use. This medicine may not be right for you. Read the warnings on pack before purchase. If symptoms persist, talk to your health professional. Vitamin supplements are not a substitute for good nutrition or a balanced diet.
Blackmores Multivitamin + Immune is a comprehensive multivitamin formulated with essential nutrients to support immune system health.
Ingredients
Thiamine nitrate (thiamine, vitamin B1 6.08 mg) 7.5 mg Calcium pantothenate (pantothenic acid, vitamin B5 20 mg) 21.8 mg Riboflavin (vitamin B2) 8.5 mg Pyridoxine hydrochloride (pyridoxine, vitamin B6 8.23 mg) 10 mg D-alpha-tocopheryl acid succinate (vitamin E 20 IU) 16.52 mg Colecalciferol 10 microgram Ascorbic acid 120 mg Cyanocobalamin (vitamin B12) 7 microgram Retinol palmitate 2.78 mg (vitamin A 5000 IU) retinol equivalent 1500 microgram Zinc oxide (zinc 5 mg) 6.2 mg Calcium carbonate (calcium 41.83 mg) 100 mg Biotin 25 microgram Heavy magnesium oxide (magnesium 17.87 mg) 30.63 mg Manganese sulfate monohydrate (magnesium 2 mg) 6.16 mg Nicotinamide (vitamin B3) 60 mg Potassium sulfate (potassium 25 microgram) 55.75 mg Ferrous sulfate (iron 5 mg) 16 mg Folic acid 200 microgram Inositol 25 mg Choline bitartrate 25 mg
Directions
Adults: Take 1 tablet a day with a meal, or as professionally prescribed.
Children under 18 years: Only as professionally prescribed
Product Warnings
Always read the label. Follow the directions for use. Supplements may only be of assistance if dietary intake is inadequate.