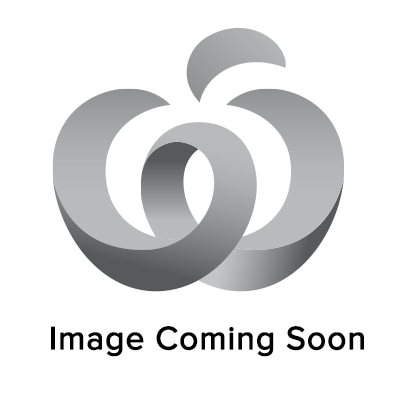 Image gallery
Each link opens a larger version of the image
Floradix Formula Dietary Supplement 250ml
Product Details
This medicine may not be right for you. Read the label before purchase. Follow the directions for use.
Nutritional iron supplement.

Floradix Formula Liquid Herbal Liquid Iron Extract is a great tasting liquid supplement, which helps support dietary iron and vitamin B1, B2, B6 and B12 levels in the body, when dietary intake is inadequate. It also helps maintain general health and wellbeing.
Ingredients
Each 10mL dose contains: Iron (from ferrous gluconate dihydrate) 7.5 mg, Thiamine hydrochloride (Vitamin B1) 1 mg, Riboflavin sodium phosphate (Vitamin B2) 1.2 mg, Pyridoxine hydrochloride 490 micrograms equiv. to pyridoxine (Vitamin B6) 400 micrograms, Cyanocobalamin (Vitamin B12) 600 nanograms, Daucus carota root (carrot) decoction 5.92g equiv to dry root 35 mg, Uritca dioica leaf (Stinging Nettle) decoction 5.92g equiv. to dry leaf 29.5 mg, Spinacia oleracea leaf (Spinach) decoction 5.92g equiv. to dry leaf 25 mg, Elymus repens root (Couch grass) decoction 5.92g equiv. to dry root 19.7 mg, Macrocystis pyrifera whole plant (Ocean kelp) decoction 5.92g equiv. to dry whole plant 13.2 mg, Hibiscus sabdariffa flower (African Mallow Blossom) decoction 5.92g equiv. to dry flower 13.2 mg, Carum carvi fruit (Caraway) decoction 5.92g equiv. to dry fruit 17.5 mg. Also contains triticum aestivum (wheat germ powder), yeast autolysate, honey and juice concentrates from pear, grape, blackcurrant, rosa caning (rosehip), orange, blackberry, cherry and beetroot. It also contains ascorbic acid, maltodextrin, purified water and orange flavour.
Allergen
Gluten, Wheatgerm, Sugars