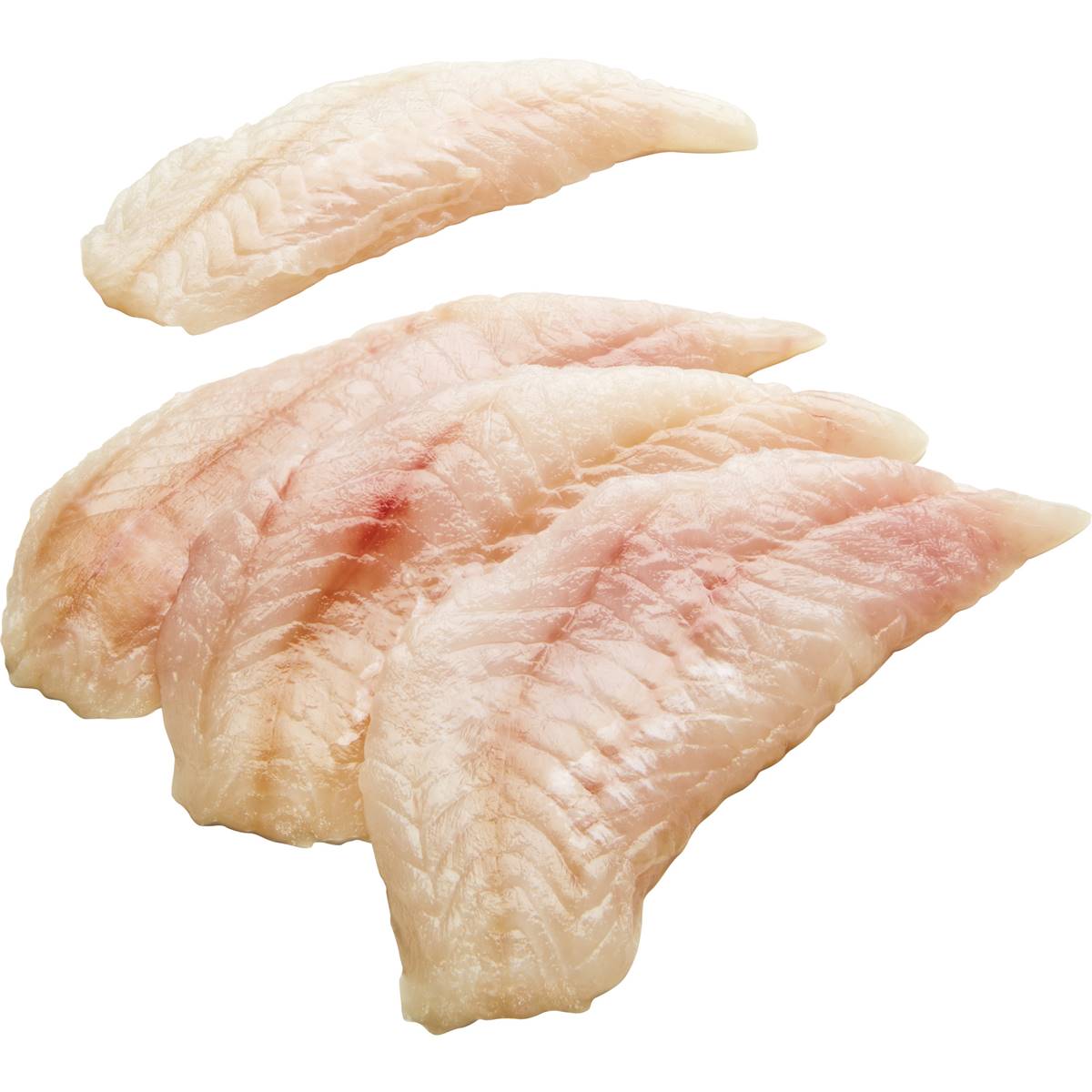 Image gallery
Each link opens a larger version of the image
Woolworths Fresh Ocean Bigeye Fillets Perch 1kg
Product Details
Ingredients
Contains: Fish This product may contain traces of Gluten, Crustacea, Egg, Milk, Peanuts, Soybeans, Sulphites, Tree Nuts, Sesame Seeds.
Nutrition Information
Quantity Per Serving
Quantity Per 100g / 100mL
Quantities stated above are averages only. Further nutrition information may be displayed on the product label.
< means Less Than.
- means that the value is not available.